Top Online Courses
Welcome to the online courses section of our UK e-learning website. Here we signpost over 200 of the best online training courses from leading providers.
We know that skills development in the workplace is the key to improving an organisation's performance.
Whether you need new skills to sell more, take better care of your customers, gain confidence on the computer, work safely or become a stronger leader, our online courses for business performance or personal development are designed to do just that. You're just a few clicks away from engaging and effective e-learning courses.
Choose an Online Course Category
Online sales training and short courses in communication skills for customer service and working relationships.
Become proficient with the latest operating systems and popular software suites, such as Microsoft Office.
Great online health and safety courses to improve onboarding, regulatory compliance and the welfare of your staff in the workplace.
For you or your key personnel to become more effective in management and great in current or future leadership roles.
From basic to advanced skills, elearning courses helping you or your key personnel become a better project manager.
Improving the accounting skills of any staff with online learning for personal development and business effectiveness.
Popular Compliance Training
The most popular food safety course – suitable for anyone who prepares or serves food. 
Online asbestos awareness training & certification that is approved by UK industry authorities. 
Popular Business Skills Courses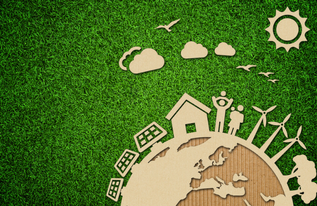 Learn about environmental issues, impact and legislation for UK and global businesses. 
Establish a safe working environment with good ergonomics and practices to avoid injury.